I am witty, smart, versatile, petite, opinionated, passionate, flexible, lover of love. 
Love to be attracted to someone, a guy, to keep me excited about how I look. Love to laugh, also, most important thing about my life is my faith in God and about His love for me.
A daughter, a mother, grandmother, a writer, artist and anything else I decide to be at the moment. I am definitely a postive person. A bit antiquated in my beliefs and way of being.
Strict about my freedoms to express myself and about how life should be. Wish I could be more expressive about my writings because I need it to finish my novel.
I like order, things in an orderly manner and do not appreciate injustice.
Libra, love peace and solitude. Like to ponder, just like my father used to do. I like profound issues and am very much in a deeper spiritual journey.
Yellow, I am favored to that color. Like good stories where good triumphs versus evil.
Generous. Appreciate grateful and joyful people. Do not like haters and uncomfortable situations. Also, love to read a good book and listen to romantic music.
I feel my life is so blessed and I am living my best life right now. Always living my best life at any given moment.
And yes, I do care to look young, beautiful and joyful. In love with my life.
Noury Buttry, April 11, 2022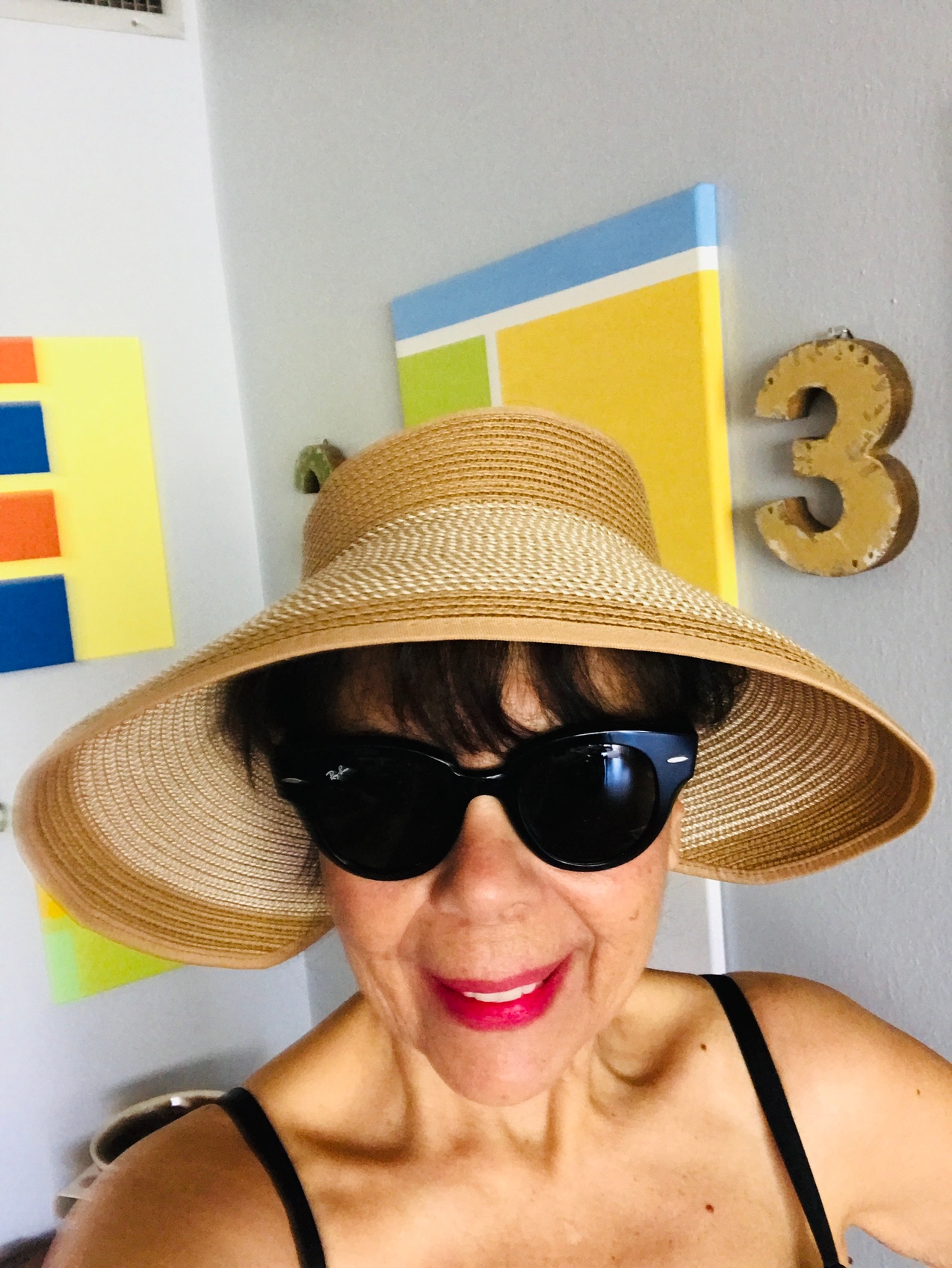 Noury Buttry, April 11, 2022